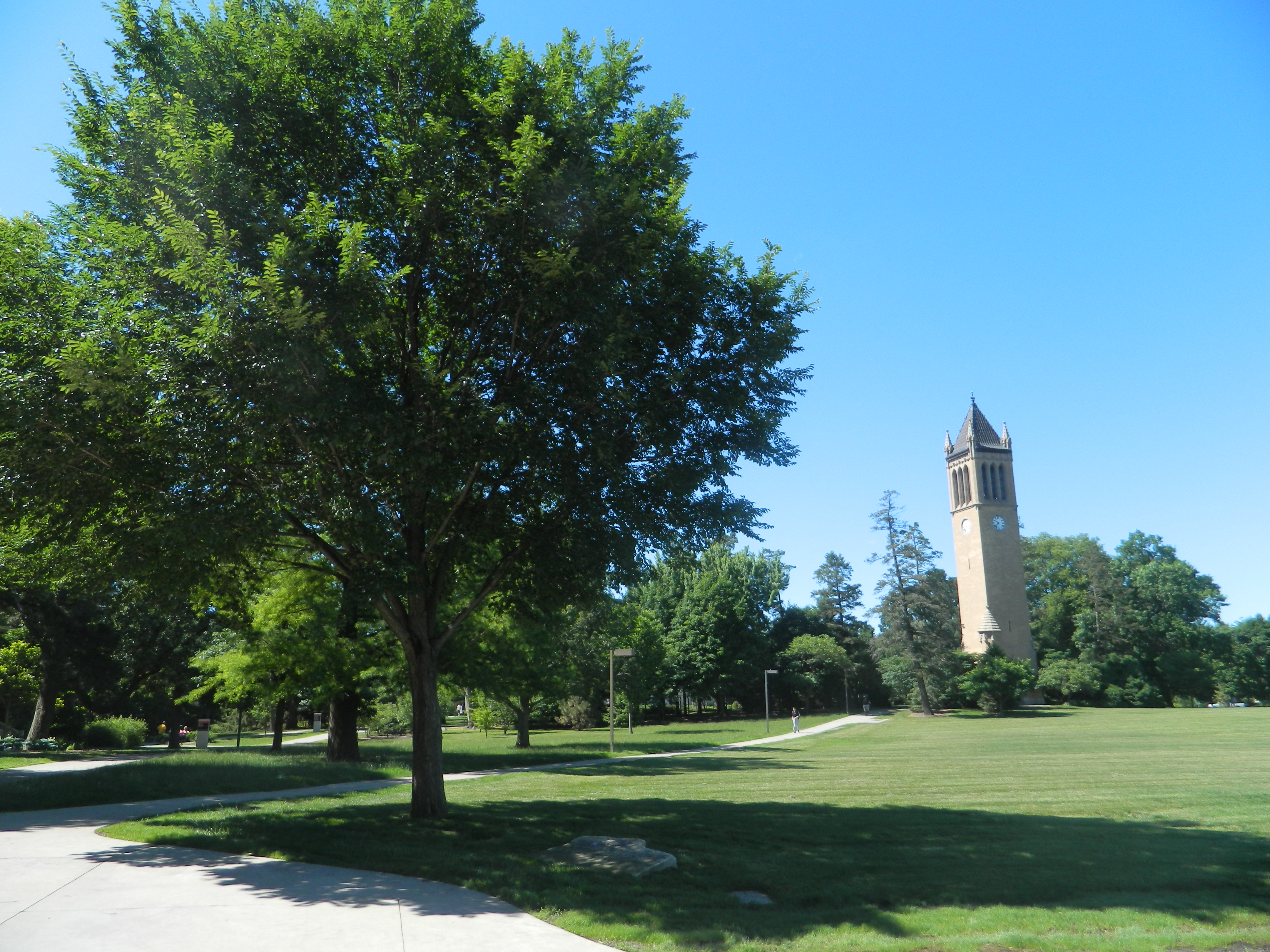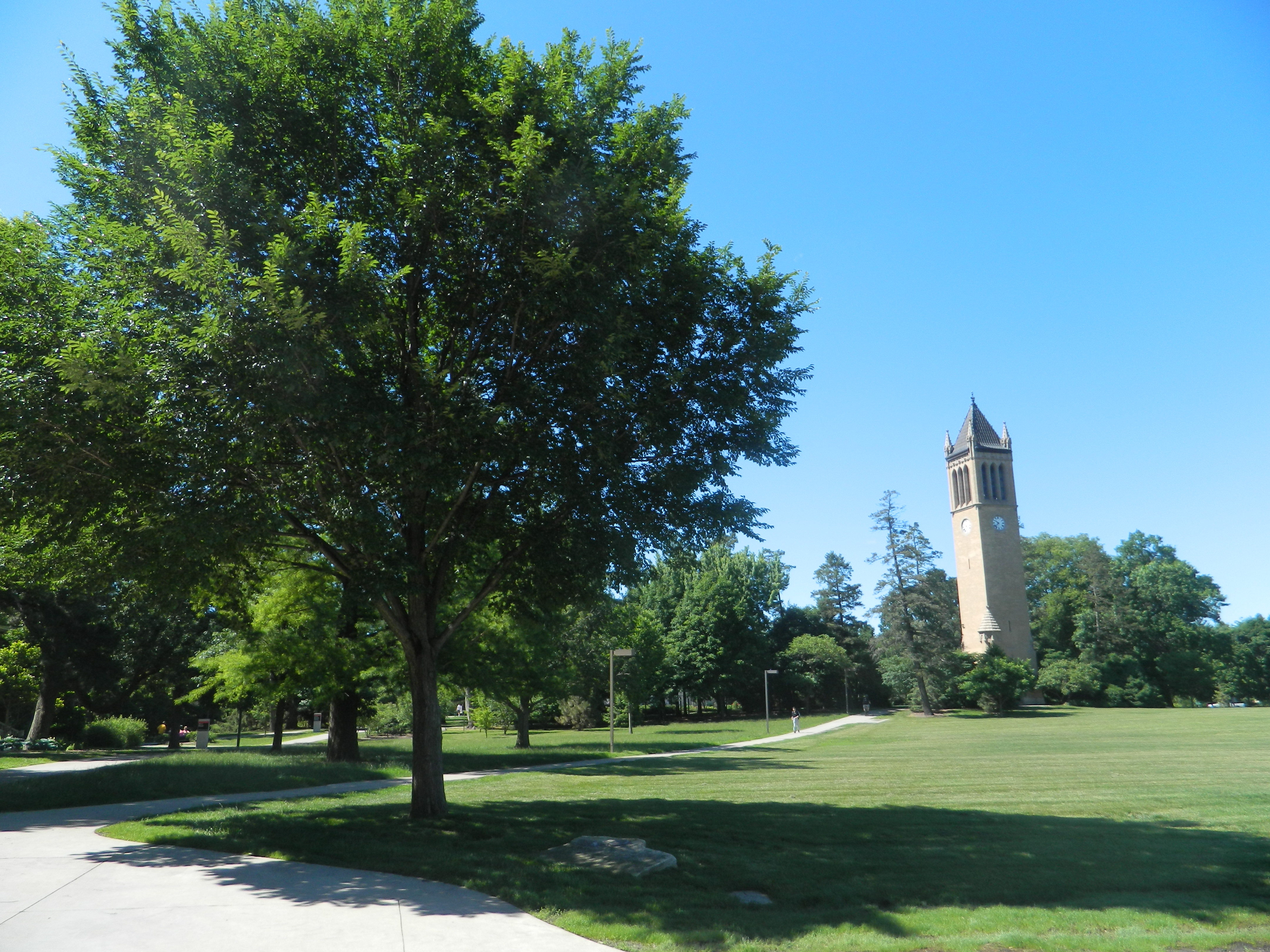 Type of Memorial
Commemorative Tree
Donor
Natural Resources Education project (USDA)
Location
Plaque Text
Notes
TREE PLANTING COMMEMORATES NATURAL RESOURCES EDUCATION PROJECT
On the morning of May 22, 2006, a 'Triumph' Elm tree was planted near the front steps of Curtiss Hall to recognize five years of work and partnership between Iowa State University and seven tribal colleges and land-grant universities in Nebraska, South Dakota and North Dakota. Led by the College of Agriculture and Life Sciences, the USDA-funded Natural Resources Education project enhanced natural resource academic and community programs. Commemorative tree-planting ceremonies were held at each of the other partner institutions — Nebraska Indian College, Fort Berthed Community College, Sinte Gleska University, Sitting Bull College, University of Nebraska, South Dakota State University and North Dakota State University. Accomplishments of the project have been many, but the most important, said Harold Crawford, agricultural education and studies and co-director, have been in building trust and relationships among the partnering institutions. Also providing remarks at the 2006 ceremony were Associate Dean Gerald Miller, project co-director; Henry Miller, natural resources instructor at Nebraska Indian Community College; Mary de Baca, project manager; and Dean Wendy Wintersteen.
TRIUMPH ELM IS SYMBOLIC OF TRUST BUILT WITH TRIBAL COLLEGES
The 'Triumph' Elm, a hybrid with resistance to Dutch elm and other diseases, will have yellow leaves in the fall and will grow to 40 feet or more. The importance of tree planting was often mentioned during the "talking circles" (similar to focus groups or listening sessions) held with leaders in tribal college communities at the beginning of the project. In his remarks at the tree's planting, Harold Crawford, agricultural education and studies and project co-director, said the elm is symbolic because it will provide diversity to the trees of campus; it will branch out and establish roots just as other College of Agriculture and Life Sciences programs are doing; and it will be a signpost to remind people of the partnerships nurtured with the tribal colleges, which also are serving their communities in the land-grant tradition.